Five Keywords of FILM & TAPE EXPO 2020 Highlight New Industrial Opportunity
Five Keywords of FILM & TAPE EXPO 2020 Highlight New Industrial Opportunity
The beginning of China's 2020 Lunar New Year saw the global outbreak of Covid-19. Through painstaking efforts, China has basically kept the epidemic under control to boost global confidence in fighting the epidemic. However how to reverse the adverse situation in the post-epidemic era should be a key consideration of economies, institutions and enterprises at present.
As the most influential event in the film & tape industry, FILM & TAPE EXPO has looked into the impact of the epidemic on the industry, derived five keywords, helped exhibitors and visitors repair the industry chain and strengthen exchanges, and explored more potential business opportunities to promote the recovery of the industry.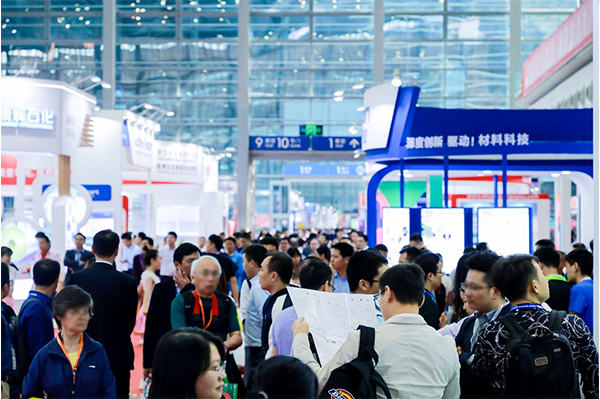 Keyword 1: Cope
Some enterprises have suspended operations due to the impact of Covid-19, but more enterprises with strong ability to cope with emergencies have found opportunities from the epidemic, launched alternative plans to transform swiftly and tided over the hard times. The film & tape and coating & die-cutting industry is closely related to medical protective supplies. Facing the epidemic, numerous enterprises have worked together across industries, switched to the production of anti-epidemic supplies and set a good example for beating the epidemic.
Through conducting new deployment and developing new customers, film & tape and coating & die-cutting enterprises have fought the epidemic to the best of their abilities to ease the negative impact of the epidemic, and accumulated rich experience in coping with emergencies. Besides, the promising markets newly developed by the enterprises have laid a solid foundation for the deep and fast application of products in more future scenarios.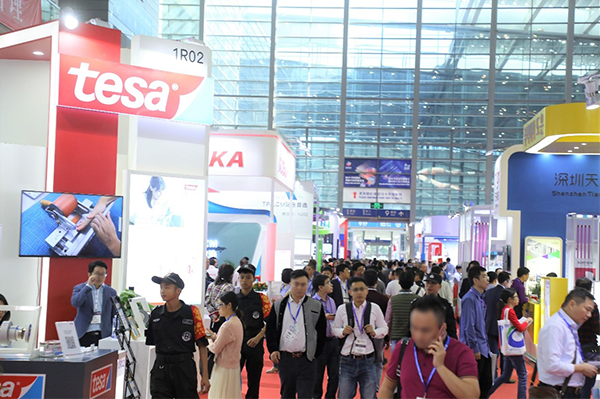 Keyword 2: Change
Marketing changes are underway in the shadow of the global pandemic. In the pattern of change, from online meeting and live video streaming to virtual booth and virtual exhibition, the convention & exhibition industry is entering an irreversible "digital marketing" era!
To better serve exhibitors and drive industrial exchanges, FILM & TAPE EXPO 2020 will deepen market and operation management from the perspective of digital marketing, make great efforts to build a compound digital media brand, open up online channels, share industrial information in forms such as live video class, online release conference and online "CGT" zero distance matchmaking, and provide technical support for the work and production resumption and business development of enterprises.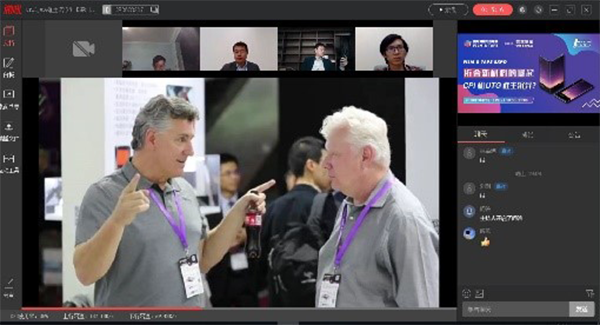 Based on its influence and database, FILM & TAPE EXPO 2020 will directly recommend exhibitors and industrial content to the target audience, to improve the pertinence, conversion rate and value of marketing information.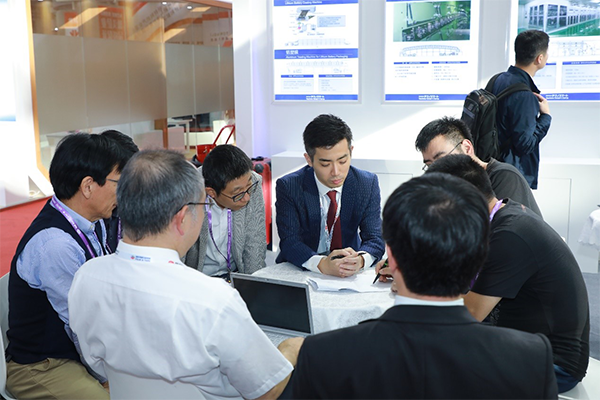 Keyword 3: Reshape
To further reshape its value, FILM & TAPE EXPO 2020 will pay more attention to disseminating quality and targeted industrial content, thereby guiding the transformation and upgrading of the industry's marketing structure; besides, the exposition will step up efforts to optimize the exhibition structure, improve the quality of participants in the exhibition exchange platform and enhance their international influence. The exposition has forged a strategic partnership with authoritative international service agency-Alexander Watson Associates (AWA) that will become the chief think tank of the exposition. As a world-renowned professional consulting firm focusing on the specialty paper, film, packaging, coating and converting sector, AWA will not only provide strong data support, media resources, think tank support and meeting cooperation support to the exposition, but also help it conduct promotion in Europe, develop more international partners and expand its business scope in the world.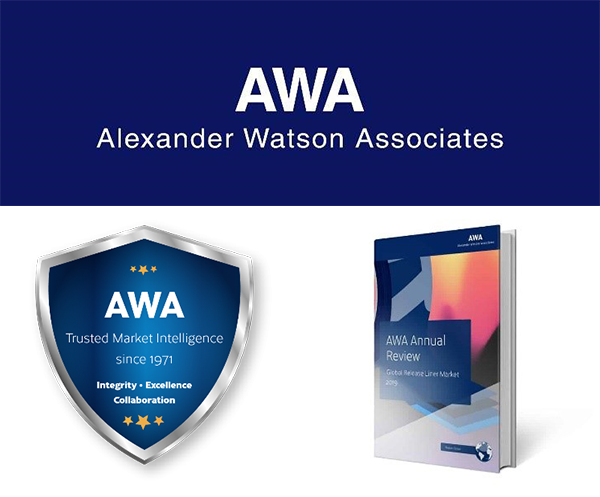 Besides, FILM & TAPE EXPO 2020 will join hands with the Korea Display Industry Association again to strengthen ties and exchanges between Chinese and South Korean display manufacturers, and create an industrial matchmaking platform for upstream materials and equipment manufacturers and downstream display manufacturers in the optoelectronic display industry.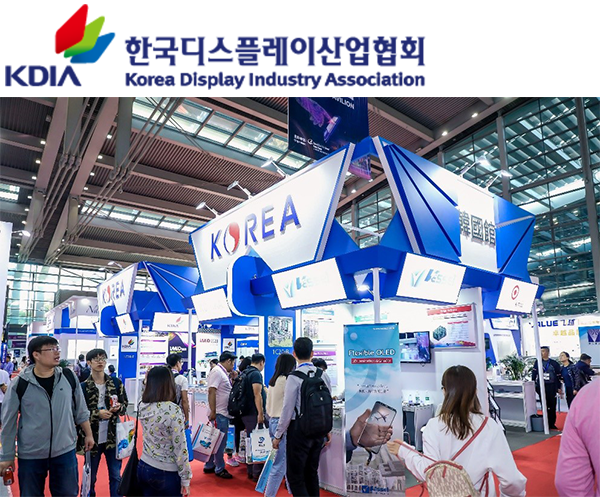 Keyword 4: Innovate
To seize the opportunity for the recovery of the film & tape industry in the second half of 2020, showcase advanced products and technical solutions in the industry, and deliver a more successful year-end film & tape trade fair, FILM & TAPE EXPO 2020 will set up five innovative zones covering the film & tape and coating & die-cutting industry chain, including coating & die-cutting equipment zone, ICE Europe zone, Japanese & South Korean high-performance film zone and die cutting innovation zone.
FILM & TAPE EXPO 2020 will take place concurrently with six other exhibitions including C-TOUCH & DISPLAY SHENZHEN 2020, South China International Coating & Die-cutting Processing Technology Exhibition and Shenzhen International Adhesive Tape Exhibition (IATE), to deliver a one-stop trade exchange feast covering the whole industry chain including film & tape, coating & die-cutting, adhesive tape, touch & display panel, 5G materials, smart commercial display, industrial vision, industrial AI and 3D curved glass, gain insight into future industrial trends and fully energize industrial development.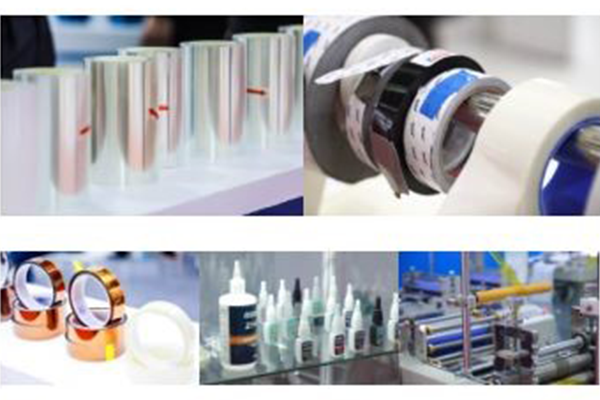 Remarkably, as one of the few professional adhesive tape exhibitions in China, IATE 2020 will make its debut. The rapid development of fields such as logistics, PCB, automobile and home appliances has driven the constant expansion of the adhesive tape industry.
Keyword 5: Upgrade
In 2020, Guangdong-Hong Kong-Macao Greater Bay Area is no longer a simple spatial, economic and industrial concept, but a comprehensive strategic development plan covering infrastructure, systems and mechanisms, cultural concept and ecological environment. Holding the event in Shenzhen will enhance its location advantage and boost industrial development.
To boost the film & tape industry, FILM & TAPE EXPO will fully be upgraded. On the one hand, powered by innovation, it will continue to develop new business types and fields of film & tape and coating & die-cutting; on the other hand, it will continue to improve service appeal, facilitate exhibitor-buyer trade cooperation through targeted matchmaking, forums and summits, to achieve multi-win.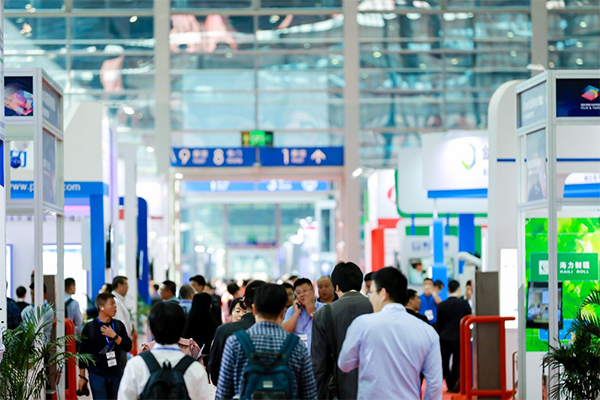 FILM & TAPE EXPO 2020 that will take place at the Shenzhen Convention & Exhibition Center from November 19 to 21, 2020 is expected to attract 40,000 domestic and overseas business managers and purchase decision makers from industries such as die-cutting, functional film, adhesive products, consumer electronics, LCD, backlight unit, printing & packaging, label & nameplate, automobile, medicare and PV & lithium. Hopefully industry professionals of insight will take active part in this event, step into the fast track for industrial development in the post-epidemic era, join hands to tide over the industrial slump and meet in the bright future.
Contact :
Costance Pan
Tel: +86-21-2231 7241
E-mail:
[email protected]