Système de changement de moule
Système de changement de moule rapide
Classification: Système de changement de moule rapide
FORWELL PRECISION MACHINERY CO., LTD.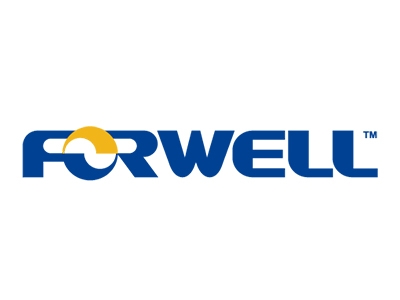 Personne de contact:
Victor Lim
<• Decreased mold change time>
• Entièrement personnalisable pour s'adapter à une large gamme de machines
• Des opérations plus sûres
• Réduction des coûts de main-d'œuvre
• Changement facile pour les petites séries


Forwell has been a pioneer of Quick Mold Change Systems for many years. With over 20 years of experience in developing these systems they can offer you the best for your molding operations. These fully customizable Quick Mold Change Systems drastically minimize setup times, maximize efficiency and increase safety.

Forwell's Quick Mold Change System can be designed to fit almost any injection molding machine and mold casting machine to allow for quicker mold change times, resulting in shorter machine down time and increased productivity. This system uses a special mold clamp that does not require a cut out on the mold, increasing its application versatility and allowing it to be used with a large number of different molds.

Quick Mold Change Systems can rapidly transform your workshop, allowing for easy changeover for small batches, reduced labor costs and reduced stock holding. Coupling this system with a Mold Cart System will allow for fully automatic mold changing, further increasing the efficiency and productivity of your manufacturing operations.
Des tonnes
Serrer
En mouvement
Pièces
Fixé
Pièces
Total
150
TY-2
4
TY-2
4
16TON
250
TY-4
4
TY-4
4
32TON
350
TY-6
4
TY-6
4
48TON
550
TY-10
4
TY-10
4
80TON
850
TY-16
4
TY-16
4
128TON
1000
TY-16
6
TY-16
6
192TON
1300
TY-25
4
TY-25
4
200TON
1600
TY-25
6
TY-25
6
300TON