Boîte de vitesse d'extrudeuse
Contre-vis rotatoire de double pour l'extrudeuse
Classification: Boîte de vitesses
TIEN YI GEAR WORKS CO., LTD.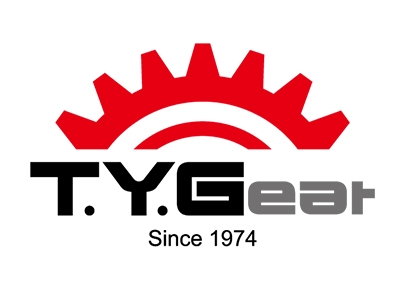 Personne de contact:
Jeff Chen
(1)
Both Co Rotating & Counter Rotating types of TB series Twin Screw Gear Reducer are composed by Input & Output elements. Especially for output side which installed by Thrust Bearing plus with flange which could suffer high pressure to absorb the axial pressure caused by the extruders.
(2)
Following AGMA criterion to design gear elements which adopts low-carbon alloy steel bar materials(Normally, it is SCM420 or same level). The precision reaches AGMA 10 level after carburization heat treatment then treating gear surface grinding to make sure low noise, low abrasion and high efficiency during operation.
(3)
Thrust Bearing adopts by #294 Series Thrust Spherical Roller Bearings. In order to absorb the axial pressure from extruders, there are several sets of bearings equipped inside to compose thrust bearings function.