Arabplast 2017
The 13th Arab Int'l Plastic & Rubber Industry Trade Show
8 - 10 Jan. 2017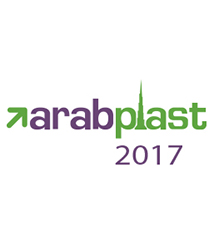 Profil de l'Exposition
Site officiel:
http://www.arabplast.info/
Date:
8 - 10 Jan. 2017
Lieu:
Dubai International Convention & Exhibition Centre
Exposition Présentation:
Think of unstoppable progress in the Middle East and the first name that springs to mind would be Dubai, a flourishing Emirate of UAE. Companies from around the world have made their presence felt in Dubai a nodal point for the entire GCC & MENA regions. UAE is creating history across transnational borders as the hub for Asia, Europe & Africa.
THE WORLD'S 3RD LARGEST RE-EXPORTER OF PLASTICS
As per the Ministry of Foreign Trade, UAE exports of plastics grew by 127 % ($2.2 billion) and it produces 25 % of all plastics produced within the GCC. There are about 600 plastics factories in UAE alone. 41 countries receive UAE exports of plastics worth over $10 million each, with India in first place, receiving $195 million worth of the product from the UAE (11 % of the UAE's overall plastics exports) followed by China, which received $149 million (8%).
While UAE's imports of plastics reached $3.4 billion in 2011, up by 17.2 % 2010. Global trade of plastics exceeded the $1 trillion mark in 2011, reaching a total of $1.11 trillion, with imports and exports having around a 50 % share each. China alone owns a 10.4 % share ($115.6 billion) of the world's plastics trade, followed by Germany ($105.6 billion) and the United States of America ($100 billion), with all three combined being responsible for a third of the world's plastics trade.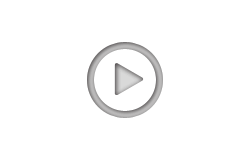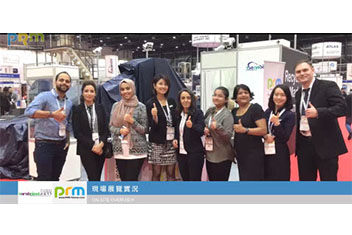 Profil de l'Exposition
Afficher organisateur:
AI Fajer Information & Services
La surface nette d'exposition:
40,000㎡
Nombre total de visiteurs:
27,268
Nombre total des exposants:
906
Nombre total des exposants Taiwan:
89
Exposition Situation
Arabplast 2015 is 38% bigger than the 2013 edition, following greater response from exhibitors and sponsors.Arabplast is also ranked as No. 1 show in the region in plastics, petrochemicals and rubber industry.
for stand design and construction please contact our Exporoad creative team . A record number of 906 exhibitors from 41 countries and 27 268 trade visitors came from 119 countries at the Arabplast 2015.
On display at Arabplast 2015 are new products and technologies in injection moulding, blow moulding, wrapping and packaging, pre and post plastic processing techniques as well as raw materials, such as additives and polymers. The show covers a wide spectrum of plastic machinery, plastic/rubber process ing technology, pre and post-processing systems, plastic packaging technology, injection moulding, blow moulding, wrapping technology, extrusions, chemicals and additives, semi finished goods, engineering plastics and plastic products.