issue 118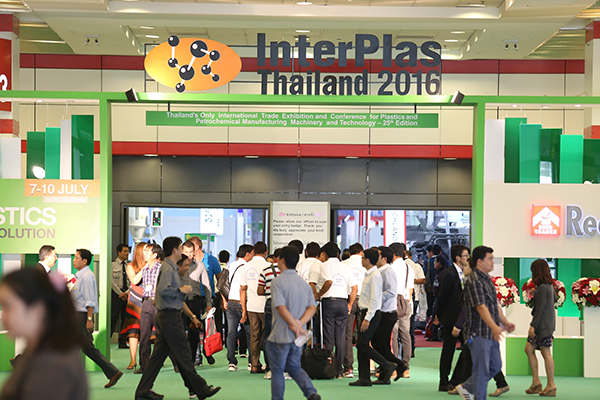 "InterPlas Thailand" is only one event that can provide the plastics and petrochemical manufacturing industry with the latest machinery and technologies, new knowledge, and global networks that the industrialists need to speed up manufacturing processes with cutting-edge functions. From efficient injection moulding, blowing, extrusion to recycling for various applications from automotive, electronics, packaging to medical devices, 17,000+ quality buyers from more industry sectors across ASEAN who will discover the new level of productivity from over 350 brands from 20 countries.
Plus
Nouvelles
Aujourd'hui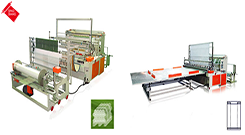 Taiwanese company Sing Siang Machinery Co., Ltd. (SSM) was established in 1975. Since that time they have been specializing in all kinds of bag making machines, always aiming to provide customers with the most comprehensive technological services.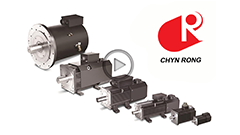 Searching for servo motor systems, servo storage systems, manifold blocks or hydraulic valves? Come to us, we won't let you down.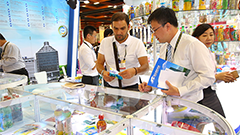 Among the five great shows that make up FOOD TAIPEI, we've selected four which best reflect Taiwan's edge in tech and industry. Experts annually use these special venues to launch their latest tech, trends and breakthrough products.
Circulation mondial
12,510
9,598
9,800
11,000
71,000
3,500
E-nouvelles Liste