Issue 121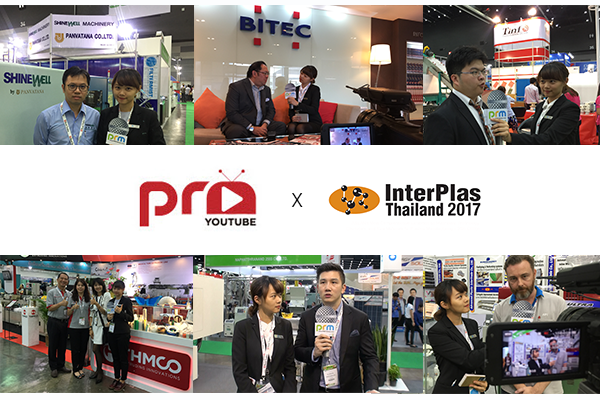 Interview videos from Interplas 2017
This time we were pleased to interview Tinfo, API, Reed Tradex, SCinc, THMCO and Shinewell.

Plus
Nouvelles
Aujourd'hui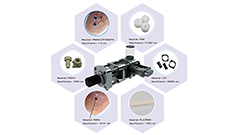 Intoduce micro injection molding machine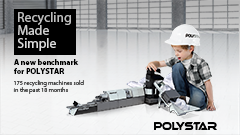 POLYSTAR Following a successful exhibition in Germany (K 2016), POLYSTAR breaks its sales record again with 175 recycling machines sold in the past 18 months (from January 2016 to June 2017), reaching another important milestone.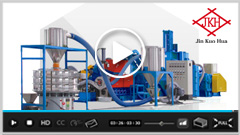 JIN KUO HUA PLASTIC MACHINE CO., LTD. is famous of its strong technology background and good quality product, and has established for over 60 years. With the experiences and the spirit of producing excellent machines, JIN KUO HUA devotes itself into .....
Circulation mondial
12,000
9,000
10,000
11,000
80,000
3,000
E-nouvelles Liste