Issue 123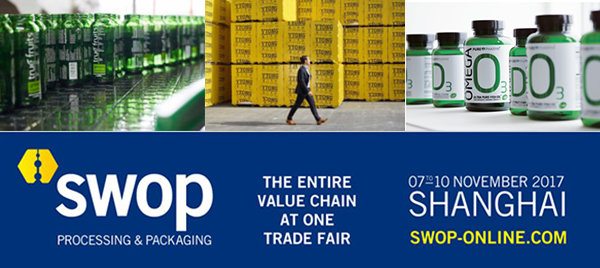 Shanghai World of Packaging,7-10 November, 2017
Shanghai New International Expo Center
Plus
Nouvelles
Aujourd'hui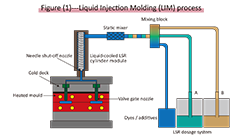 Amold LSR cold runner system is a valve gate system and installed in the mold. It will support customers to increase production and quality.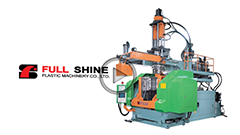 Automatic Accumulator Extrusion Blow Molding Machine- FS-100LSSO from Full Shine Plastic Machinery (TAIWAN), your best partner on the way to total automation!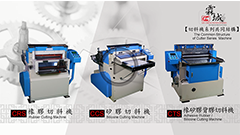 Lin Cheng manufacture vulcanization molding equipment for rubber and silicon.
Circulation mondial
20,000
9,000
10,000
11,100
80,000
6,000
E-nouvelles Liste